---
   Quick Links
 
Mercury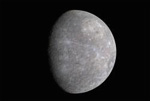 Mercury is lost in the Sun's glare for much of November. Toward the end of the month, it may be visible low in the west at dusk.
---
Venus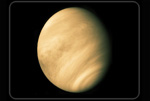 During November, Venus will continue to draw closer to the Sun in the morning sky. It should remain visible as the morning star during the month, but just barely.
---
Mars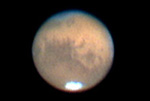 Mars (in Virgo) is very slowly rising higher above the pre-dawn glare of the Sun. Look for it in the East around 5 or 5:30 am.
 
Sky Info for November, 2017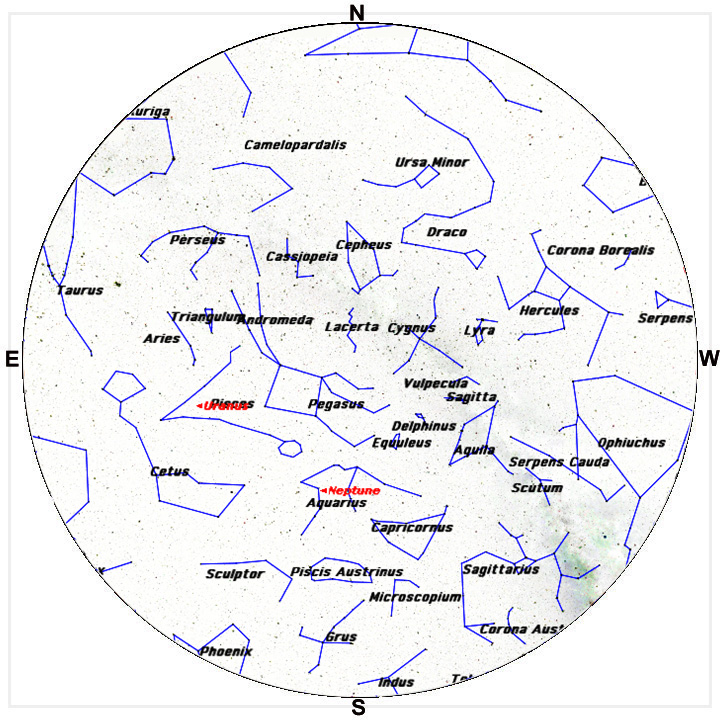 The image above shows the position of planets, stars and constellations on November 15 at about 6:30 pm MST from Las Cruces, New Mexico.
 
Jupiter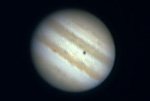 Jupiter is lost in the Sun's glare early in November. By mid-month, it should begin to peak out of the glare in the morning twilight.
---
Saturn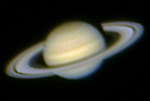 Saturn is low in the west at dusk. It's still a decent target early in November, but will begin to move in the Sun's glare by month's end.
---
Uranus/Neptune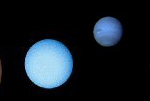 Uranus (in Pisces) is well positioned for observing/imaging during November. It rises a couple of hours before sunset. Neptune (in Aquarius) is also well placed during November rising about two hours before Uranus