---
   Quick Links
 
Mercury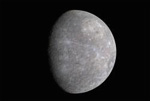 Mercury is visible low in the eastern pre-dawn sky during much of January. During February, Mercury is lost in the Sun's glare.
---
Venus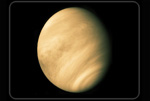 Venus reaches maximum elongation on January 12th. It will remain high in the western sky at dusk throughout January and February.
---
Mars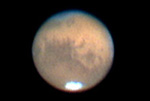 Mars remains in the western sky in the evening throughout January and February. It moves from Aquarius into Pisces on January 19.
 
Sky Info for January/February, 2017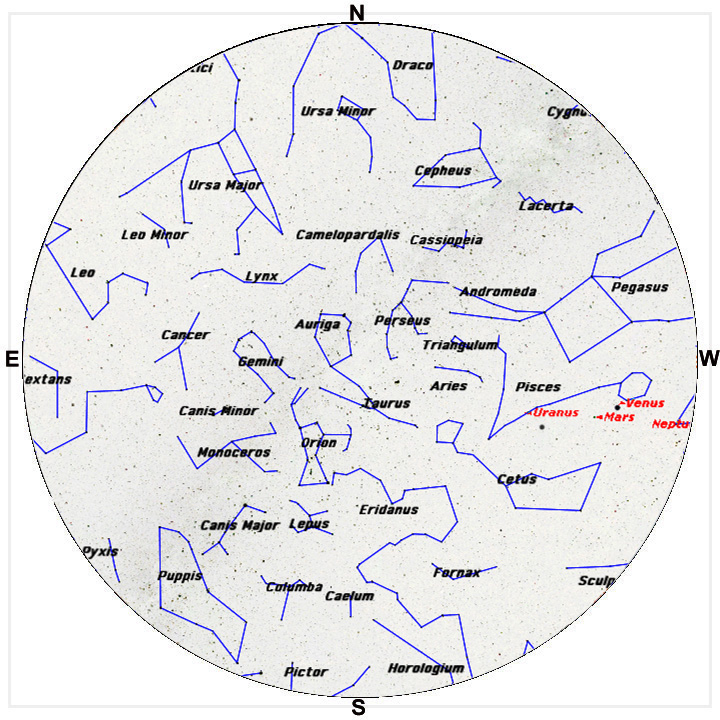 The image above shows the position of stars and constellations on February 1st at about 8:00 pm MST from Las Cruces, New Mexico.
 
Jupiter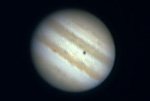 Jupiter (in Virgo) rises in the east around midnight in January and as early as 9:15 pm in late February.
---
Saturn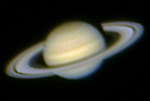 Saturn (in Ophiuchus) breaks free of the Sun's glare in late January. The ringed giant rises an hour or two before first light.
---
Uranus/Neptune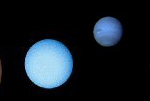 Uranus (in Pisces) and Neptune (in Aquarius) are well placed for evening observing. Uranus is fairly high in the western sky at dark. Neptune is about four degrees west (below) of Venus.