---
   Quick Links
 
Mercury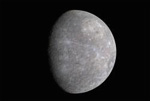 Mercury is lost in the Sun's glare during the first half of March, but rises fairly high (for Mercury) by month's end. Look low in the west at dusk.
---
Venus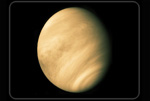 Venus begins a rapid descent toward the Sun during March. It begins the month fairly high in the sky. By the third week in March, it will be lost in the Sun's glare. It re-emerges as the morning star in early April.
---
Mars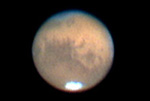 Mars remains in the western sky in the evening throughout March. It moves from Pisces into mighty Aries on March 7.
 
Sky Info for March, 2017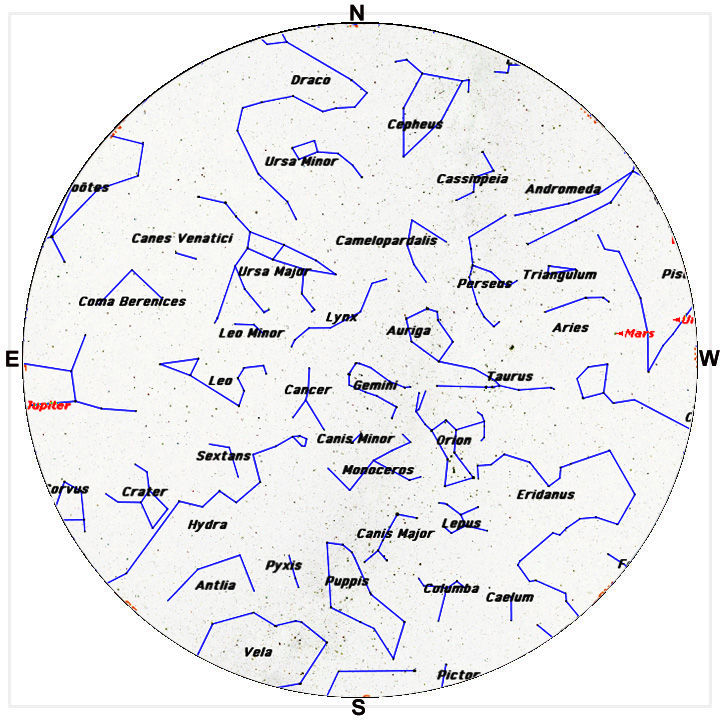 The image above shows the position of stars and constellations on March 15th at about 8:00 pm MST from Las Cruces, New Mexico.
 
Jupiter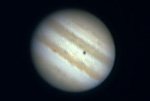 Jupiter (in Virgo) rises in the east around 8-9 pm in March. No double transits this month, but plenty of moon/shadow transits.
---
Saturn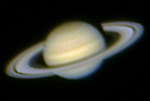 Saturn (in Sagittarius) rises a little after midnight during March. Saturn is maximally inclined this year. A good time to view the rings and divisions.
---
Uranus/Neptune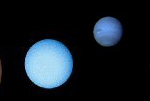 Uranus (in Pisces) and Neptune (in Aquarius) appear fairly close to the Sun. Uranus is visible low in the west early in March, but then descends into the Sun's glare. Neptune is lost in the Sun's glare throughout March.