---
   Quick Links
 
Mercury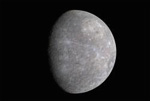 Mercury is going to be a difficult target during May. It reaches maximum western elongation around the middle of the month, but never climbs more than around 11 degrees above the Sun's glare. You might see it low in the east about an hour before sunrise.
---
Venus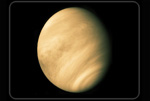 Venus dominates the morning sky. It rises around 4 am and shines brightly in the east until dawn.
---
Mars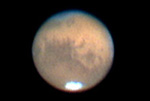 Mars is low, but still visible in the western sky after sunset during May. It's quite distant/small now, so not a great target for observing.
 
Sky Info for May, 2017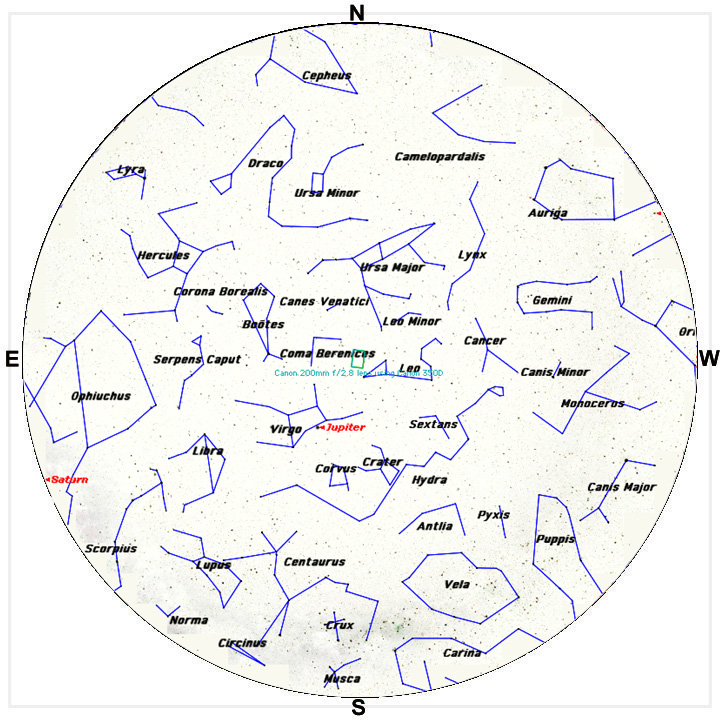 The image above shows the position of stars and constellations on May 15th at about 9:30 pm MDT from Las Cruces, New Mexico.
 
Jupiter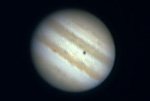 Jupiter (in Virgo) dominates the evening sky during May. It rises a little before sunset and it well placed for observing/imaging. Double shadow transit occurs on May 18. On May 25, Io and Europe will transit simultaneously, followed by their shadows.
---
Saturn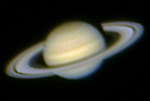 Saturn (in Sagittarius) rises before midnight (MDT) during May. By month's end the ringed planet will rises shortly after 9 pm.
---
Uranus/Neptune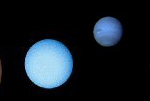 Uranus (in Pisces) will slowly emerge from the Sun's glare during May. Look low in the east shortly before dawn toward the latter half of the month. Neptune (in Aquarius) rises a couple of hours earlier and is visible in the west after 4 am.